Eco-friendly And Proactive Cockroach Curtailment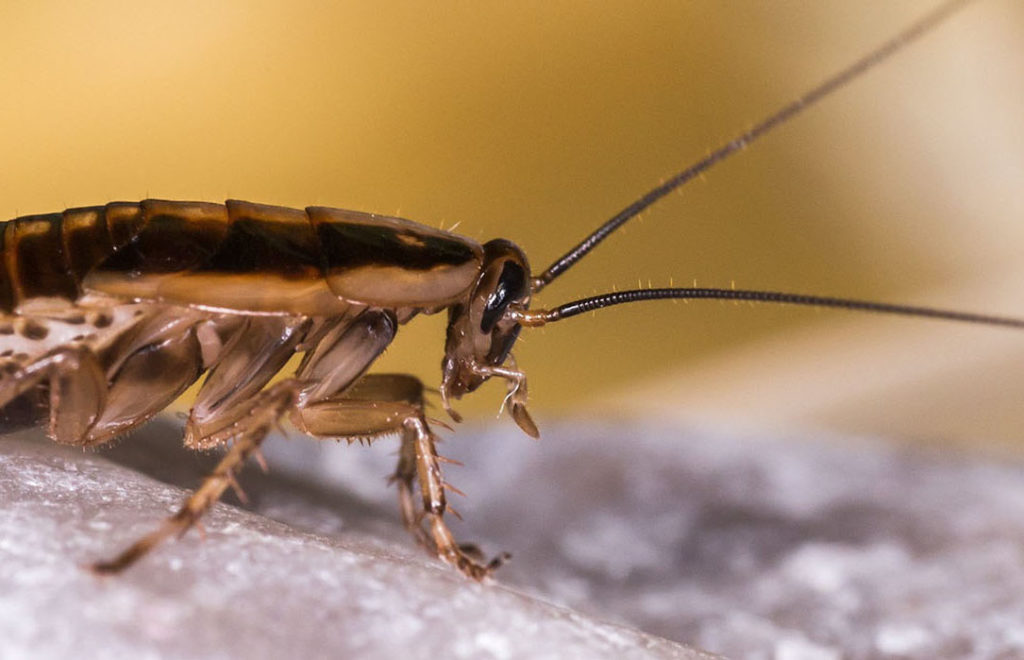 Cockroaches can be a major problem in homes and businesses because they spread disease, contaminate food and cause disastrous brand damage. Traditional pest control methods can be harmful to both the environment and your health, which is why SMARTSENZ® IPM offers eco-friendly solutions for cockroach management.
What You Need to Know About Cockroaches
Cockroaches are highly adaptable pests that thrive in a variety of environments. They are rapid breeders known to achieve insecticide resistance very quickly. This is why it is important to address a cockroach infestation as soon as possible with the correct product at the right time in the cockroaches' lifecycle. The most common types of cockroaches in South Africa include German cockroaches, Oriental Cockroaches and American Cockroaches.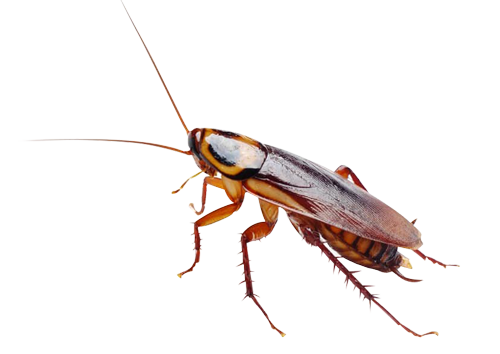 At SMARTSENZ® IPM, we believe in using environmentally responsible solutions to manage cockroaches. Our team of experts uses the latest technology, techniques and products to detect, treat and monitor cockroach infestations. Our methods include:
By using eco-friendly methods, we can effectively reduce cockroach populations while minimizing harm to the environment and your health as well. We are confident that our SMARTSENZ® IPM services will meet your expectations and that is why we offer a satisfaction guarantee. If you are not completely satisfied with the results, we will do everything we can to make it right.
Protect Your Property and the Environment with SMARTSENZ® IPM
If you suspect a cockroach infestation, don't wait. Contact us today for proactive treatment.
Our team of experts will work with you to find the best eco-friendly solution that will solve your problem now and prevent cockroaches in the future.