to the environment that we love
Giving back to the community
We are passionate about the environment and the people who live in it. As such, we want to help out with our pest expertise wherever we can.
Over the last two months, we have partnered with Ingenious...
Read More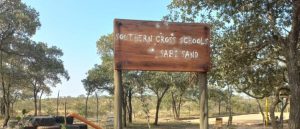 In August of 2001, Southern Cross School was established. One...
Read More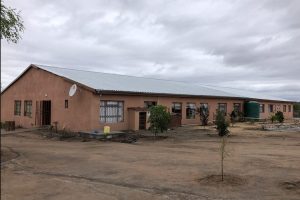 The Hlayisekani Nursing Home offers 24/7 care to approximately 70...
Read More