one-stop solution for sustainable rat and mice management.
We prioritise using environmentally-conscious methods to manage pests and that is why we have made it our mission to provide effective and environmentally-safe solutions for homeowners and businesses alike.
Our team of expert Pest Management Professionals (PMPs) use only the most advanced eco-friendly techniques to minimize to minimize rat and mouse infestations. From humane live capture traps, proactive exclusion methods, natural repellents to completely non-toxic lethal traps and owl-friendly rodent baits, we offer a range of environmentally-conscious and effective options to keep your property free of rodent infestations.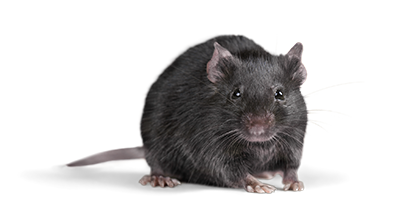 We take pride in being an environmentally-conscious, green Organisation that always strives to minimize our impact on the environment and non-target organisms. Our services are not only effective, but we believe they are the , safest in the market, for your family, business and the planet.
Don't let rats and mice take over your home or business. Contact us today for a free pest survey and let us help you manage your pest problem in an eco-friendly way.
We are confident that our SMARTSENZ® IPM services will meet your expectations and that is
why we offer a satisfaction guarantee. If you are not completely satisfied with the results, we
will do everything we can to make it right.