Proactive and Preventative Fly Management Solutions
Flies are more than just a nuisance. They can carry and transmit diseases (e.g. Salmonella and E. coli), contaminate food and trigger allergies and asthma in people. Flies are also rapid breeders, making it essential to control their population as soon as possible.
At SMARTSENZ® IPM, we offer eco-friendly solutions for fly management that prioritize your health and the environment whilst proactive managing the fly population. Our trained experts use a variety of techniques that are effective in managing flies without harming beneficial insects.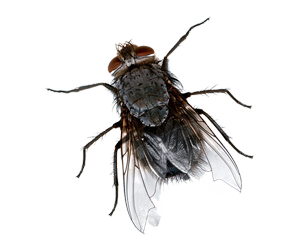 Some of our eco-friendly methods for fly management include: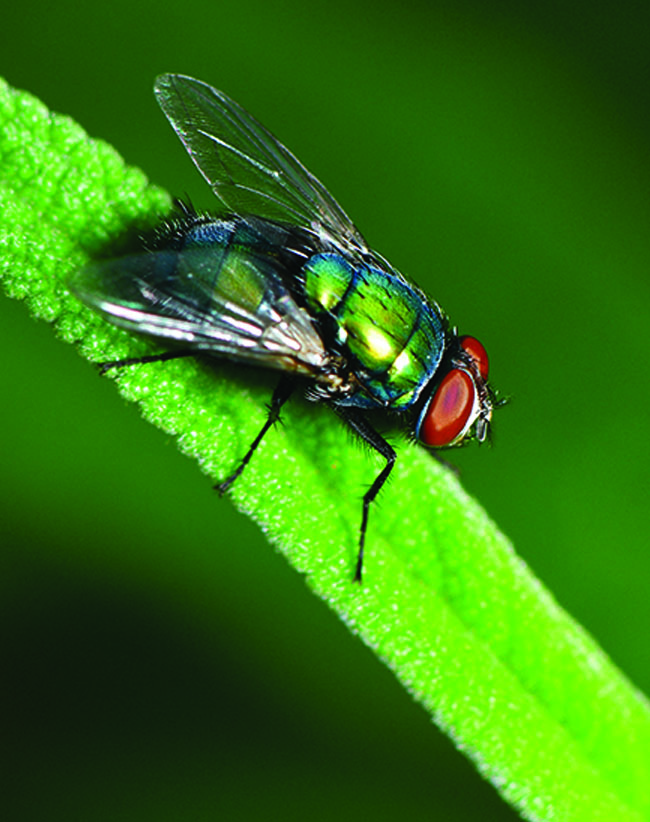 At SMARTSENZ® IPM, we believe that eco-friendly pest control is the way forward. We take pride in our green solutions that are not only effective, but also sustainable.
Not only this, but we are confident that our SMARTSENZ® IPM services will meet your
expectations and that is why we offer a satisfaction guarantee. If you are not completely satisfied with the results, we will do everything we can to make it right.
If you are looking for a reliable and eco-friendly pest control company to manage your fly
infestation, look no further than SMARTSENZ® IPM.